The 8th of March 2023 is the day for celebrating International Women's Day across the World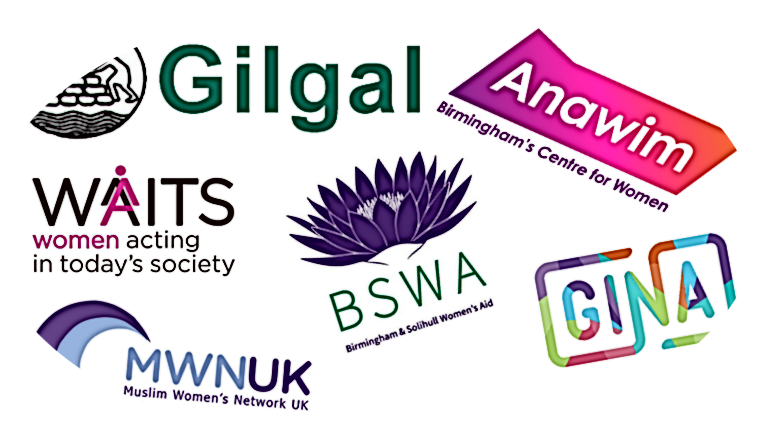 [et_pb_section][et_pb_row][et_pb_column type="4_4"][et_pb_text]
---
International Women's Day 2023 campaign theme is #EmbraceEquity
For International Women's Day and beyond, let's all fully #EmbraceEquity.
Equity isn't just a nice-to-have, it's a must-have.
A focus on gender equity needs to be part of every society's DNA.
And it's critical to understand the difference between equity and equality.
The aim of the IWD 2023 #EmbraceEquity campaign theme is to get the world talking about Why equal opportunities aren't enough. People start from different places, so true inclusion and belonging require equitable action. Read more about this here
---
---
International Women's Day is also an opportunity for us to remind you of the services within The Waiting Room that are there to support women.
Some of the fantastic services that support women in Birmingham and Solihull include:
Muslim Women's Network UK (MWNUK) is the only national Muslim women's organisation in Britain. We are a small national charity (no. 1155092) and work to improve the social justice and equality for Muslim women and girls. We have a national membership of individuals and organisations with a collective reach of tens of thousands of Muslim women. Our membership also includes women of others faiths / no faith and men who support our work.
GINA is a social enterprise offering opportunities for individuals subjected to sexual violence & abuse to: Grow, Inspire, Nurture and Achieve. when you support GINA, you help to create a future where individuals subjected to sexual trauma can thrive &live the life they desire.
WAITS offer Domestic Abuse help, Refuge Accommodation and promote Community Integration for women who have a history or risk of offending and have complex needs.
---
These are just a few of the services highlighted on The Waiting Room and there are many more besides including Help-lines and Women's Health Services.
---
[/et_pb_text][/et_pb_column][/et_pb_row][/et_pb_section]
---